Precision Machining Services for Your Manufacturing Needs
Quality. Delivery. Collaboration.
P&F Machining strives though our Quality System and innovative business practices to provide customers with "Best In Class" Quality, Delivery, and Customer Satisfaction.  To meet these objectives the P&F team will share our expertise in areas of Design For Manufacturing, Quality, and Inspection to develop Turning, Swiss Machining, Milling, Grinding, Assembly, Inspection, and other secondary process to optimize quality, cost, and delivery.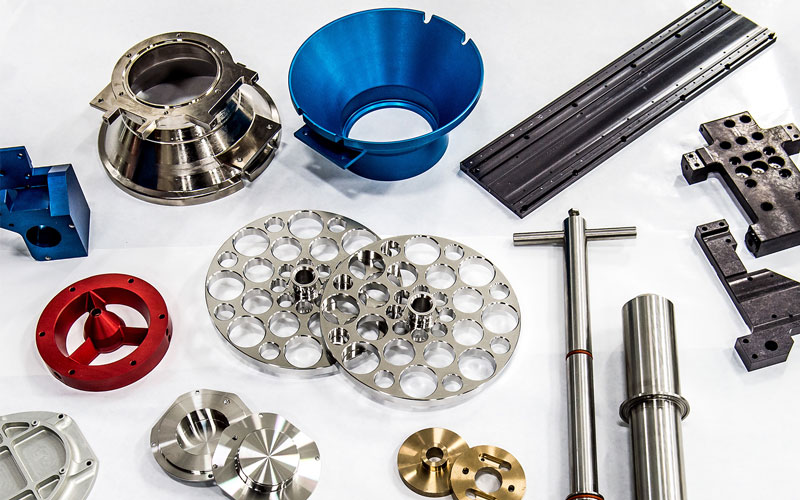 "Wow, you guys are on it!! Thank you so much for the quick responses!!"
"You not only met expectations but collectively we exceeded the expectations of our end customers."
"Good quality, good customer service and will always try to meet our delivery schedule"